5 Moments for Medication Safety
These are the key moments where action by the patient or caregiver can greatly reduce the risk of harm associated with the use of their medication/s.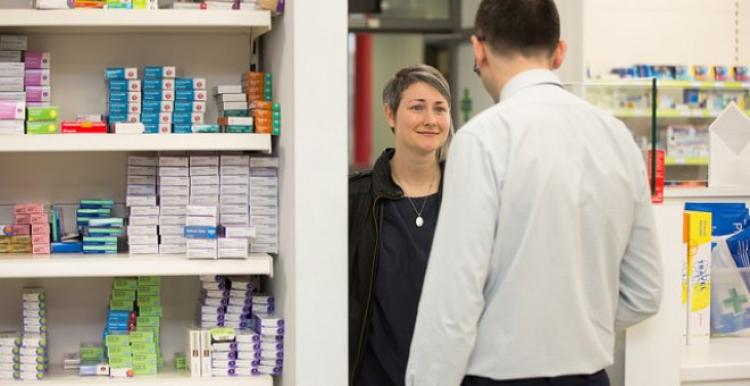 The World Health Organization have produced the attached "5 Moments for Medication Safety". 
Each moment includes 5 critical questions:
Starting medication
Taking my medication
Adding a medication
Reviewing my medications
Stopping my medication
Some are self-reflective for the patient and some require support from a health professional to be answered and reflected upon correctly.