Free online counselling and wellbeing platform for children and young people
The confidential service provides a safe way for to access advice, support and counselling.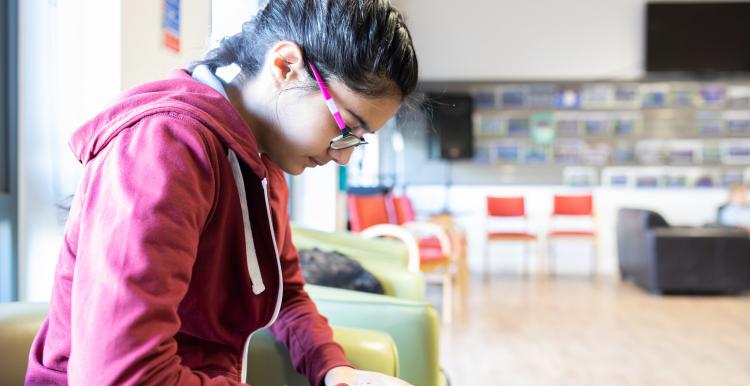 Kooth is a free online counselling and emotional wellbeing platform, recommissioned by NHS East Berkshire Clinical Commissioning Group for children and young people aged 11-19 (11– 25 for children with Special Educational Needs and care leavers).
Kooth can be accessed via a mobile, tablet or desktop.
Young people can drop in or pre-book to speak with qualified counsellors who are available from:
12 noon to 10pm on week-days and 6pm to 10pm at weekends, every day of the year.
Outside counselling hours, a messaging function is available.