Safer sleep advice for your baby
The Lullaby Trust have put together some advice and guidance for parents and carers to help safer sleeping for you and your baby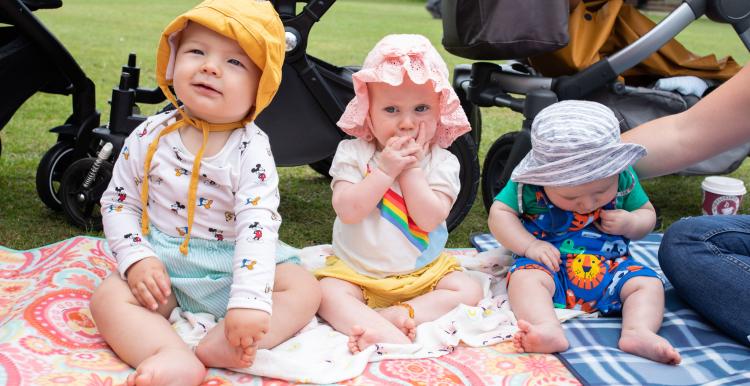 These include FAQs designed to try to answer some questions parents and carers may have such as:
How do I self-isolate and keep my baby safe
Should I bedshare if I am unwell?
What do I do if my baby has a temperature?
Can I still breastfeed if I have COVID -19?
It is important that families and carers continue to follow safer sleep advice.