Beat the Heat: Coping with heat and COVID-19
During the COVID-19 pandemic, its especially important that you know what actions to take to keep yourself and others safe from high temperatures.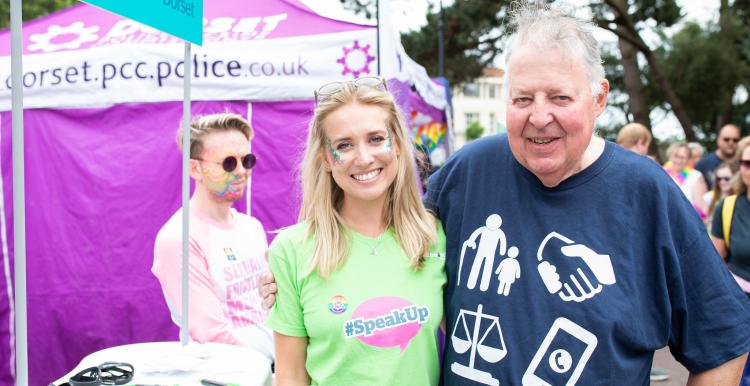 Although most of us welcome the summer sun, high temperatures can be harmful to your health.
The heat can affect anyone, but some people run a greater risk of serious harm. Many of those who are at risk of harm from heat are also at greater risk of severe illness due to COVID-19 and may need to spend more time at home than they would usually. Others may need to stay at home because they are self-isolating or recovering from the infection.
The document below gives you lots of detailed information to help you:
Stay cool at home
Stay cool, Keep well
Cooler safer places
Be on the lookout for signs of heat-related illness
Cool your skin with water, slow down and drink water
Stay safe when swimming
Getting help