Providing support and advice for you and your family to live well with dementia at every stage of the journey.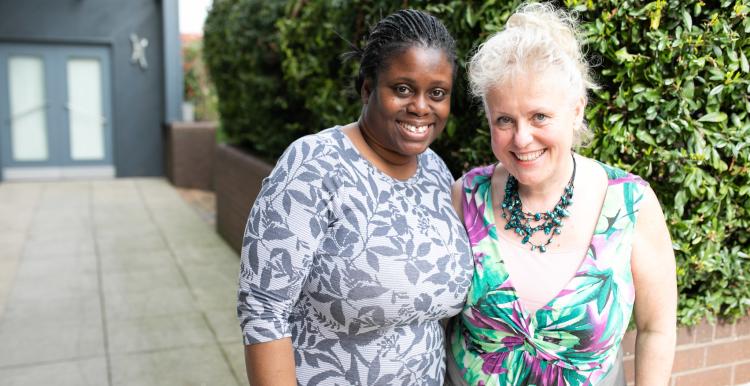 Dementia drop in service
Optalis hold monthly drop-in sessions for those living with dementia and their families/carers.
Join them on the first Tuesday of the month at Boyn Grove Dementia Day Centre, 11 Courthouse Road, Maidenhead, SL6 5JE from 10.30am – 12pm or the first Thursday of the month at Windsor Day Centre, Imperial Road, Windsor, SL4 3RU from 10.30am – 12pm.
For more information or to confirm your attendance, please call 01628 683715.