Royal Berkshire NHS Foundation Trust
A team of Care Quality Commission (CQC) inspectors visited Royal Berkshire NHS Foundation Trust in July and August 2019 and rated them good, although some work is needed.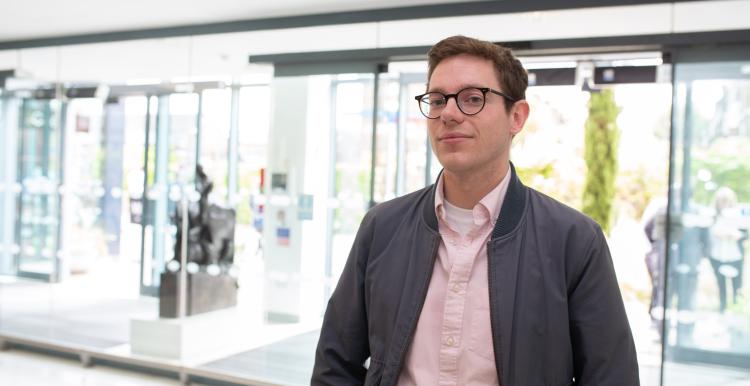 This was to check the trust's progress after an inspection in September and October 2017 and also to check the quality of Royal Berkshire Hospital, West Berkshire Community Hospital and Windsor Dialysis Satellite Unit. CQC also looked specifically at management and leadership to answer the key question: Is the trust well led?
The trust remains rated as Good overall for the quality of its services. The trust is rated as Good for being safe, caring, effective, well-led and responsive to people's needs.
CQC has also published the trust's Use of Resources report, which is based on an assessment undertaken by NHS Improvement. The trust has been rated as Good for using its resources productively.
Catherine Campbell, CQC's Head of Hospital Inspection for the South East said:
"Royal Berkshire NHS Foundation Trust is continuing to provide good care to its patients and has achieved Good ratings across each of the five domains that we assess during our inspections.

"Our inspectors found a strong patient-centred culture with staff committed to keeping their patients safe and encouraging them to be independent. In return patients and relatives spoke highly of staff and how they were informed of treatment plans, and how these would affect them.

"There are some areas for further improvement. We will continue to monitor the trust closely and return to inspect again in due course"
You can read the report in full CQC's website at: https://www.cqc.org.uk/provider/RHW