Returning NHS/Council Equipment
Do you have any NHS or Social Care equipment on loan that you no longer use?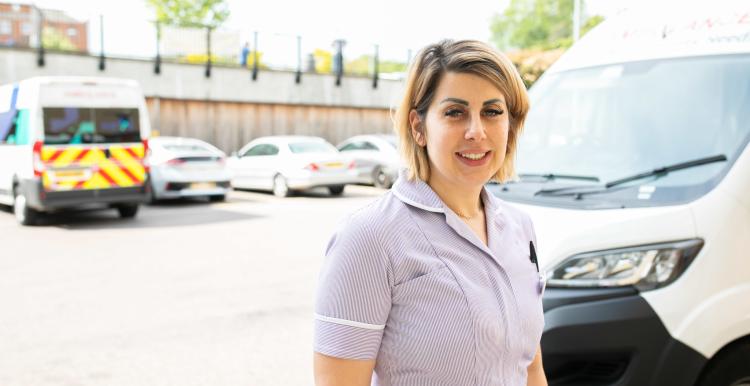 Community Equipment Service (NRS) are gearing up for what is anticipated to be a significant increase in demand for equipment over the coming weeks, they have been working closely with suppliers to make sure equipment is in the supply chain.
Another important part of that chain is recycled equipment, which will help to ensure NRS can maximise and maintain supply for Berkshire as effectively as possible, especially if suppliers cannot keep up with new equipment demands.
Do you have Equipment you do not need?
If you or a family have equipment that you no longer need you can have it collected free of charge. Loan items are like those shown here and can include other equipment too. They will most likely have an NRS Healthcare sticker on them.
Returning Equipment
To have the equipment collected free of charge please contact:
NRS Healthcare directly on:
0344 893 6960 (Monday to Friday 8.30am – 6pm).
Returned equipment will be recycled and could support another person in their everyday life.
Never pass the equipment to someone else - it may not be suitable for them.