Royal Berkshire Hospital would love to hear your views on a new hospital
Royal Berkshire Hospital have an opportunity to develop a masterplan, or blueprint, for an amazing hospital, designed and organised from the ground up.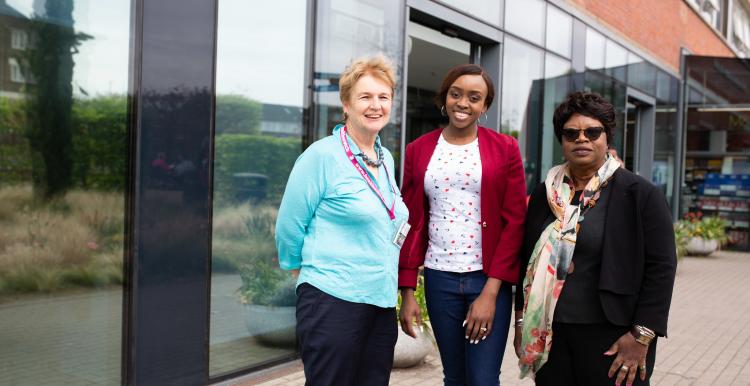 This is the opportunity to create a great hospital for local people, delivering great care and treatment, and they want their staff, patients, partners and local communities to help them to design it.
They want this new hospital to be built with the real needs of patients and staff firmly in mind. They want your expertise, experience, and ambition to flow through the design of our new hospital.