We wanted to know if people would use a routine GP appointment on a Sunday if they were available?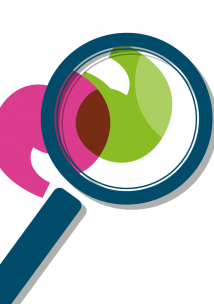 GP Services, particularly access to and ability to make an appointment at a convenient time and in a timely manner, remains the topic local Healthwatch receives the most feedback on from patients and members of the local community.
We conducted a short online survey to establish if the public would make use of Sunday routine GP appointments even if it meant them having to travel.
The results indicate an overwhelming yes to routine Sunday appointments particularly for people who work out of the area.