Enter and View Report Queens Court Care Home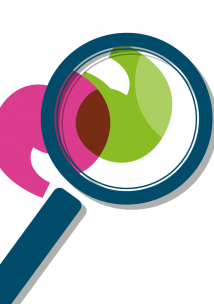 Summary
On Tuesday 26th November 2019 we carried out an Enter and View visit at Queens Care Home in Windsor.
Purpose of the visit
Observe residents engaging with the staff and the care environment.
Capture the experience of residents and their families/visitors and to record any ideas they may have for change to improve their experience.
To produce a report summarising the above which will highlight areas of good practice and make recommendations that could improve the service.
Recommendations that could improve residents' experience
Purchasing / leasing an accessible transport to enable more external group outings and reduce reliance on taxis for transport to medical appointments
Review signage, particularly on the first floor, to make it as accessible as possible
Cover mirrors in the lift perhaps with posters and improve the lighting
Look at providing contrasting colours in some areas; light switches, railings on ground floor, toilet doors
Ensure posters and literature about how to make complaints and information and support available if there are issues (e.g. Healthwatch Windsor, Ascot & Maidenhead, the CQC, Safeguarding Board) is widely displayed and is accessible
Run a consultation with family members to see why the initial attempt to set up a family meeting/forum was not successful.
Provide a method for anonymous feedback (e.g. suggestion/feedback box)
Themes/issues raised in feedback and complaints are shared in forums such as family meetings (whilst protecting individual's identity and specific details) – this will help identify if they are isolated concerns or indications of wider issues
Healthwatch Windsor, Ascot and Maidenhead would like to thank the service provider, staff and residents for their contribution to the Enter and View programme.