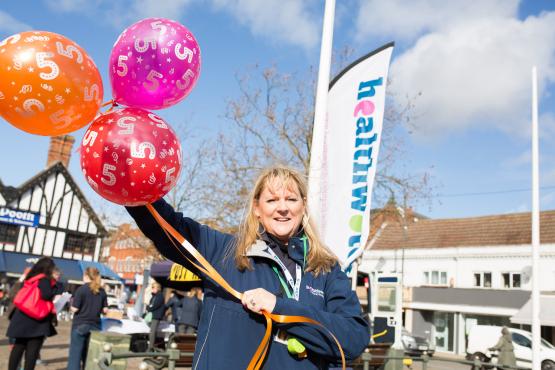 Why volunteer with us?
Make a difference in your local community by giving people the opportunity to speak up about their health and social care
Make new friends as you become part of the Healthwatch team
Boost your CV as you develop new skills and confidence in the workplace
Use your skills to contribute to the success of Healthwatch across Windsor, Ascot and Maidenhead.
14
people gave up their time last year to help make a difference to local health and care services.
Authorised Representative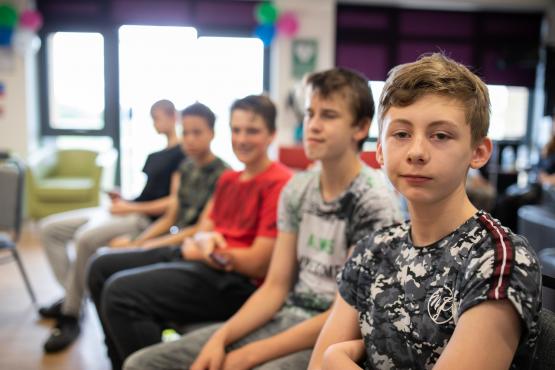 Authorised Representative - Enter and View 
Could you spare some of your time to help? Could you help us visit local health and social care services, such as GP surgeries and care homes?
Project Support Board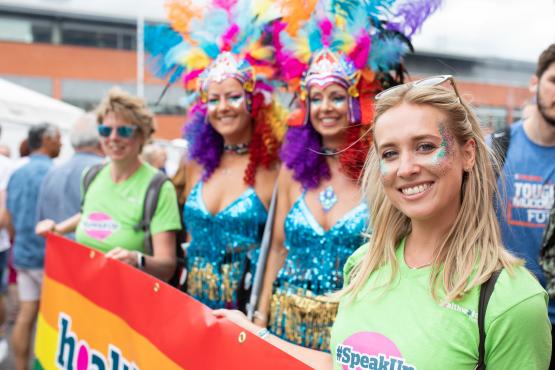 Public Member
Healthwatch WAM is run by a Project Support Board which is made up of representatives from organisations and members of the public. Could you spare some time to help?
It feels good to continue to use the knowledge, experiences and skills you have acquired during your lifetime. There is a concern that when you have finished your working life, these things will be wasted.