Our Annual Report 2018/19
Healthwatch Windsor, Ascot & Maidenhead is the local independent champion for people who use health and social care services. Find out more about what we did during the year.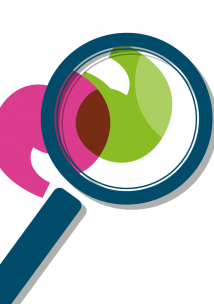 Changes you want to see
Last year we heard from local people and community organisations about their experiences in a number of different areas of health and social care.
Here are some examples of the changes that you want to see.
Make it easier to see a doctor or nurse quickly
Equitable access and treatment
Affordable, high quality, safe domiciliary care
Increase the support for unpaid carers including access to affordable respite care
Better communication between services, especially around hospital discharge for people with support needs 
Services should provide information so that people can make informed decisions about their care
Highlights of how we have engaged and supported people in 2018-19
325 people shared their health and social care story with us
We have represented the public at 132 meetings including the Health & Wellbeing Board
447 people accessed Healthwatch advice and information online, received our regular information bulletin or contacted us with questions about local support
We visited 62 community organisations and events to understand people's experiences of care and collected and delivered 116 hours of outreach on our information bus
386 people shared their views on services by taking part in our surveys
Our social media posts have had a reach of 79,500 and visitors have had 3,099 sessions on our website