Healthwatch Windsor, Ascot & Maidenhead is the local independent champion for people who use health and social care services. Find out more about what we did during the year.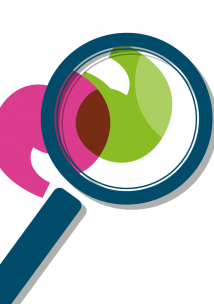 Our priorities
Last year people told us about the improvements they would like to see health
and social care services make in 2019-20. Alongside raising awareness of
Healthwatch in the local community, these were our three priorities for 2019/20
based on what you told us.
Mental Health services
Social Care
Services working together
Highlights from our year
Health and care that works for you
We employed - 3 members of staff, who equate to 1 full time equivalent
We received £65,000 in funding from our local authority in 2019-20, the same as last year
Providing support
625 people shared their health and social care story with us
426 people accessed Healthwatch advice and information online or contacted us with questions about local support
Reaching out
3,149 people engaged with us through our website (based on number of sessions)
125,000+ people Reached through social media
Making a difference to care
110 meetings attended making sure patient and public voice heard
22 services visited *not all reports published due to COVID-19
3 health and care surveys